Wednesday, March 30, 2005
What do here, stays here: A Story about Two Days and a Night Feeling The Good Life

Subic's ambiance would definitely unleash me from the strains I've been experiencing this summer. I left Kenken at Jourd's place, hoping that he would be well taken care of. First stop was Subic Yacht Club to check-in our luggage. Miracle beach was next to be conquered. Chilling with my girls at the cottages, "sticking" our hearts out and having decent Kalibog and Malice drinks were definitely worth every tan we were getting. Shore was perfect; the water was cool enough to satisfy the sun's heat. Every grain of sand that stuck between my toes was like a strike of relief from the evils in Manila. Cameras were certainly handy. Our cottage was isolated from the rest and we got the beach all to ourselves :D Literally swam with the fishes and sunbathed with the hermits. We waited for sunset and bid the beach goodbye.

Had moonlit dinner at Piere One and what made the night hot and rewarding was our stay in Sibil Subic. First ones there, not expecting anything special to happen, Vince and Duncan Ramos approached us. They were there not for a gig but simply to relax themselves from work. They came elsewhere to compose a new song, as usual, inspired by the out of town vibes of the place. The girls moved to the beats of trance while the boys showed off their break dancing skills in R&B and hip hop.
After sweating all out, we chilled with them back in our hotel room from 2:00-6:30 AM. We continued our thing, this time, twice the fun. Jaffa Mudslide was new in the menu. Like what Vince said, "Doug, come out here we're having a blast!" Sleepy Dun got up to play. Acapella sounds system was great; it was like having an exclusive SB concert at our veranda which was overlooking the view of the bay (lol). There came up a different definition of girl bonding :) For some reason, I won't elaborate any further. Guys, we'll be waiting for your next video entitled....

The next morning, we saw Robots at Times Square, they all fell asleep excluding me. Unexpected pictorials at Cre8tive Studios afterwards so we were really underdressed. We just ended up being after the natural "summer" look. I'll post them here once published next week. Went to Jourd's party house to get Kenken back. He missed me but he's nagtatampo :( Jourd told us that it was her happiest birthday. I'm glad we made it that way for her :D Read in her blog that she has regrets to what happened. Well I think it's human instinct to feel that way the first time. She immediately got over it, though. As what Jourd said, leaving all the memories inside room 329 is best for the band and for the girls, as well. But we'll definitely see you again on April 8 or on our next chillax at Dun's crib :)

Loved every second of it. I'm still stressed because of these sleepless nights. But it's definitely the anxiety I want to deal with.

Mood: finding a piece of me :)
bidding Kenken goodbye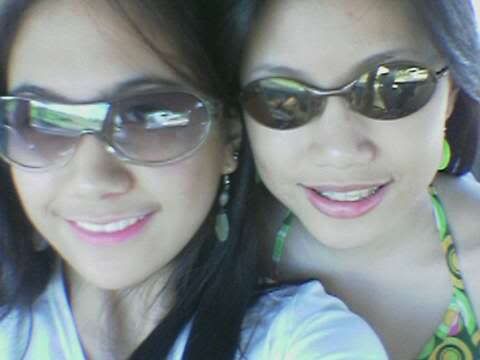 on our way to Subic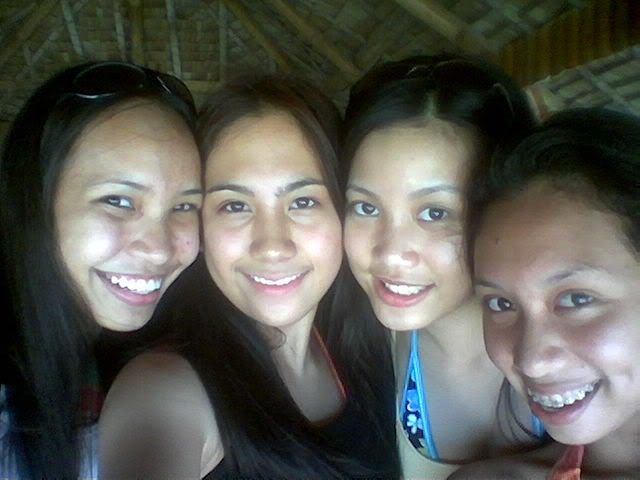 at the cottage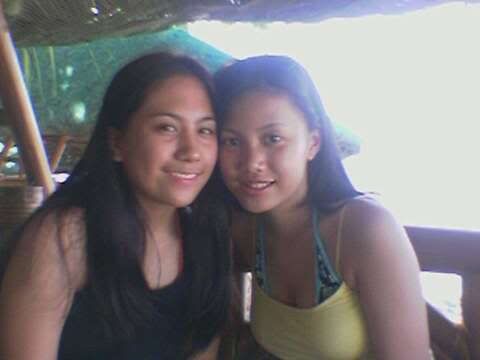 at the Beach :D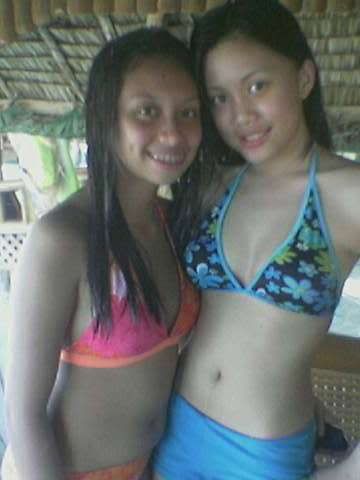 Jourd and I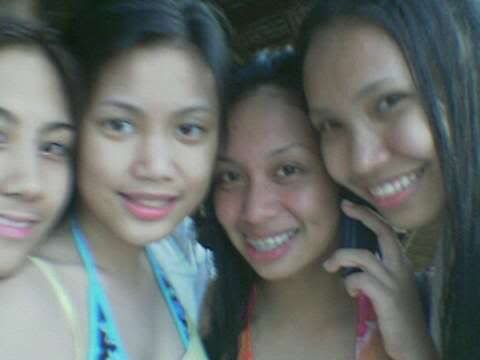 Kim, Me, Jourd, Vea
Piere One
More next time
-Tinay
11:37 PM |