Tuesday, April 26, 2005
I'm One with the Beach

Let me take you to the beautiful land of Palawan...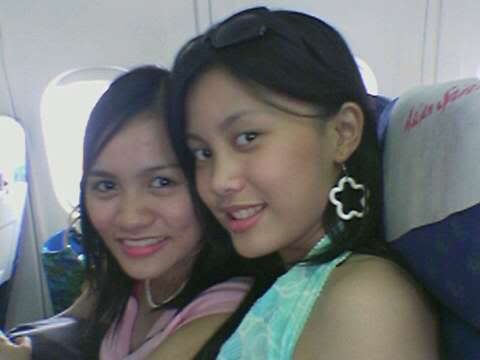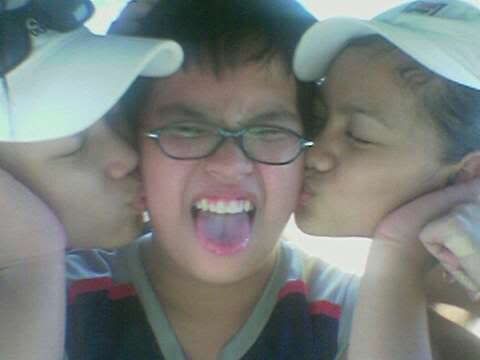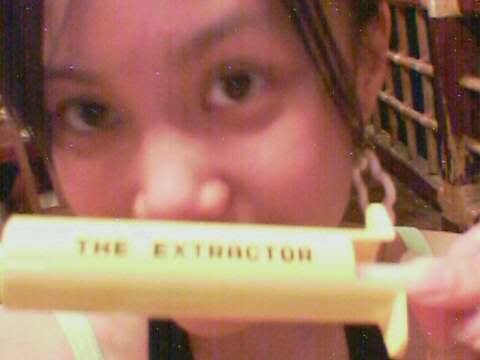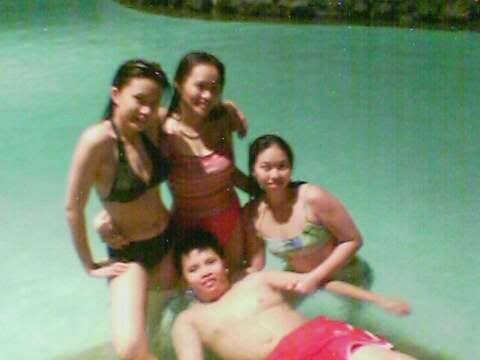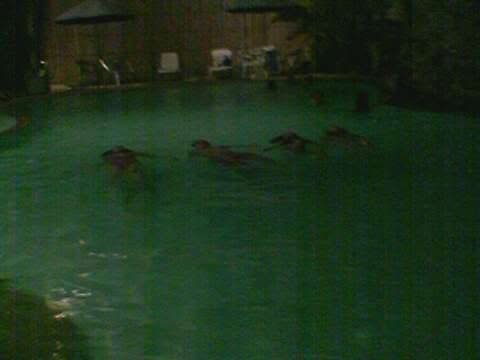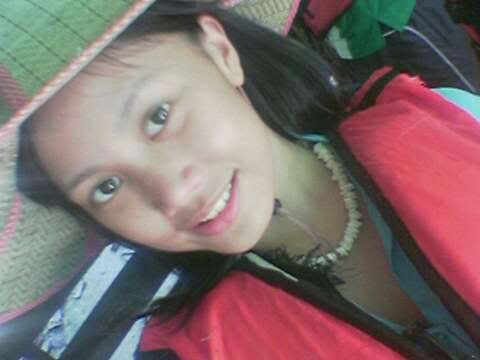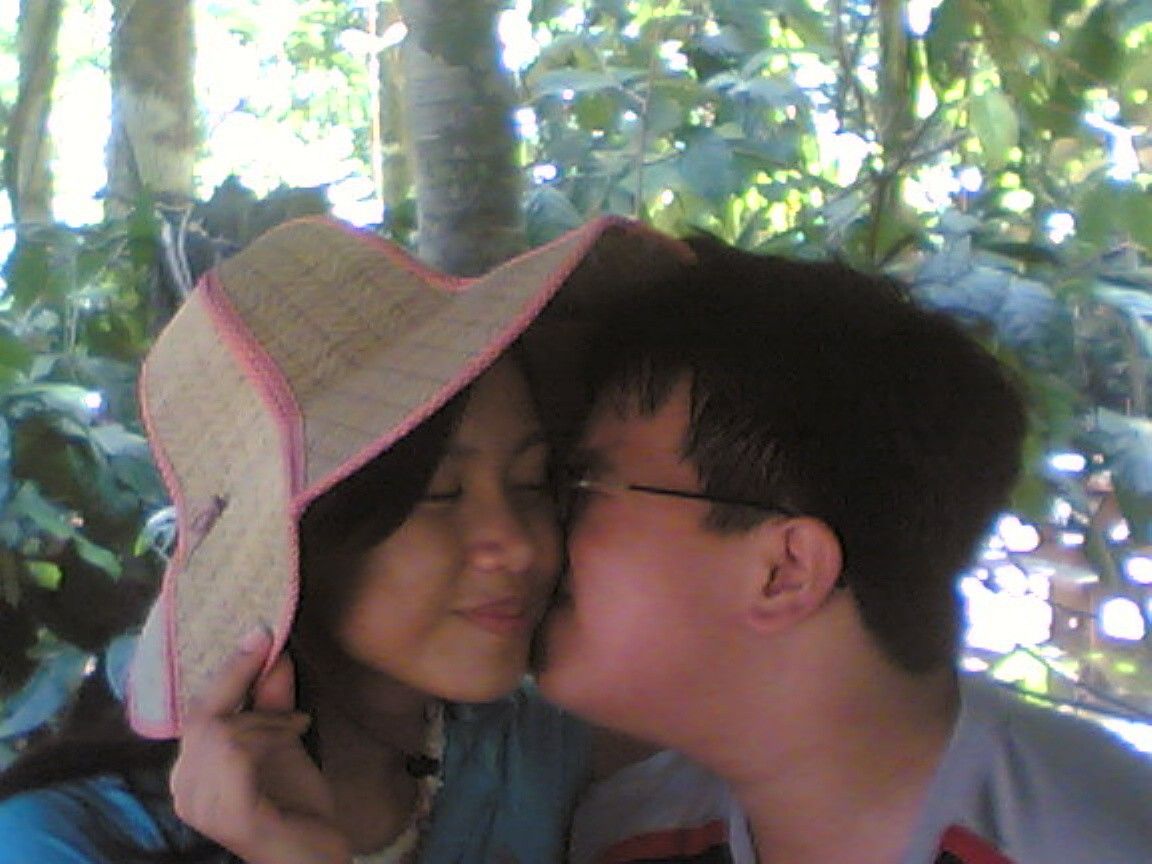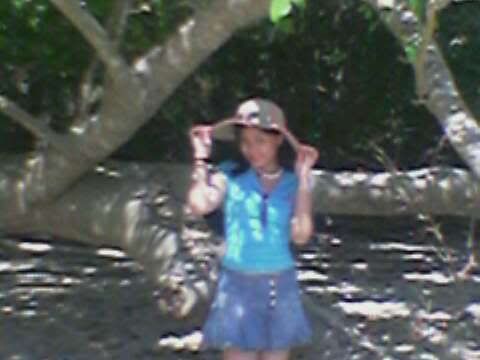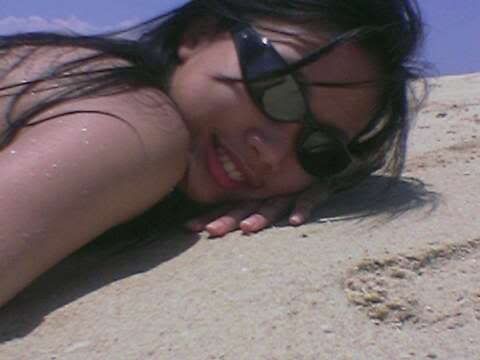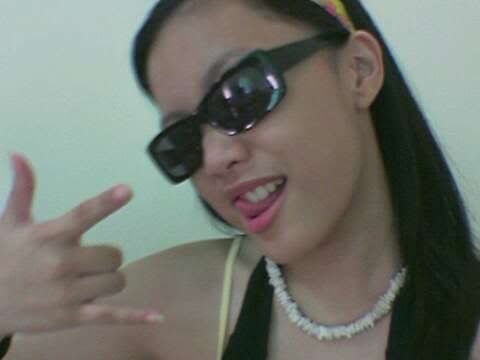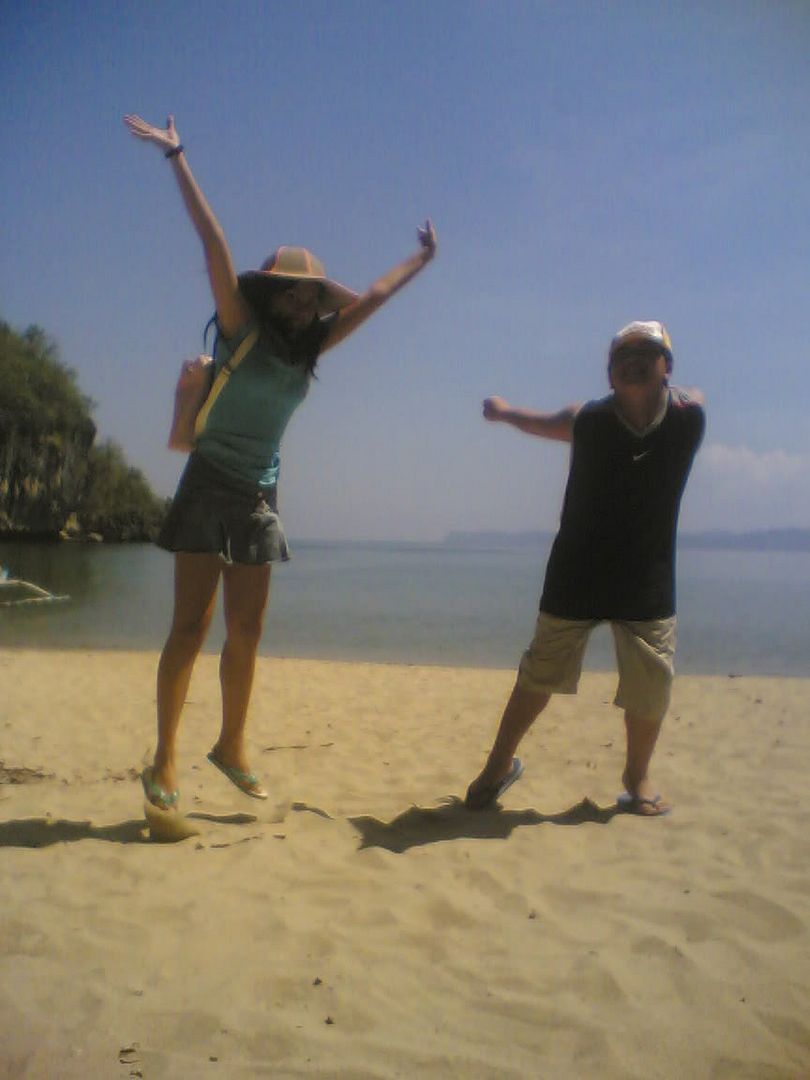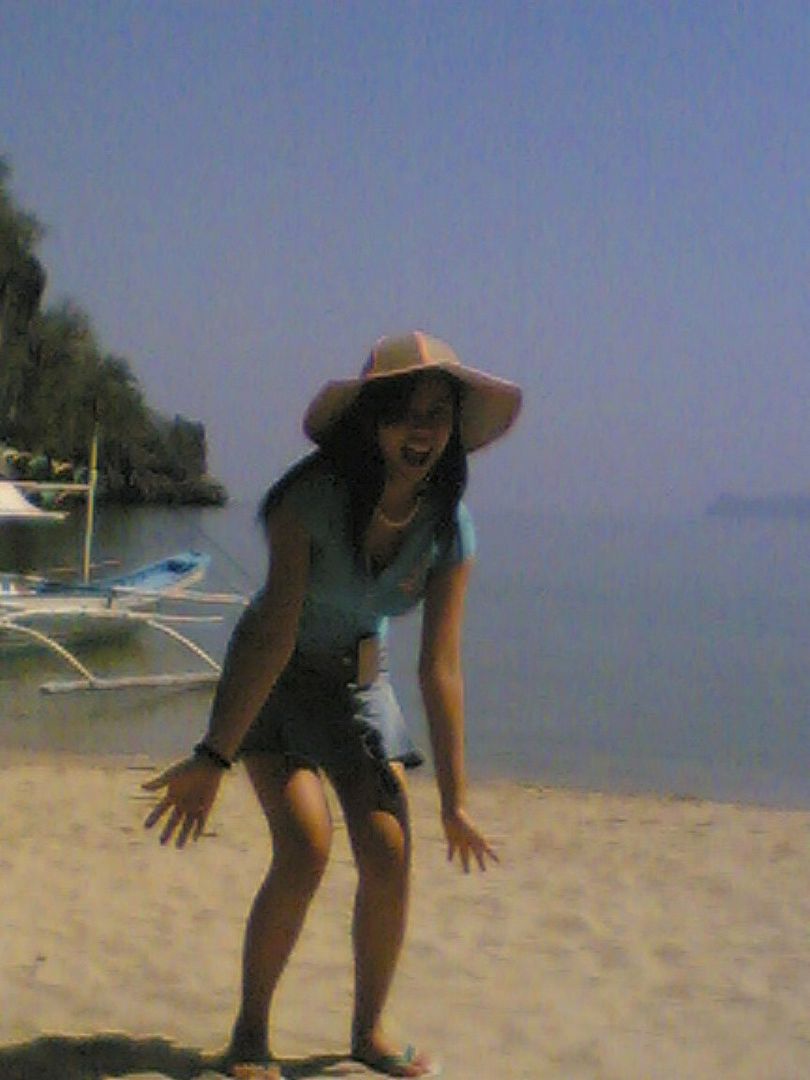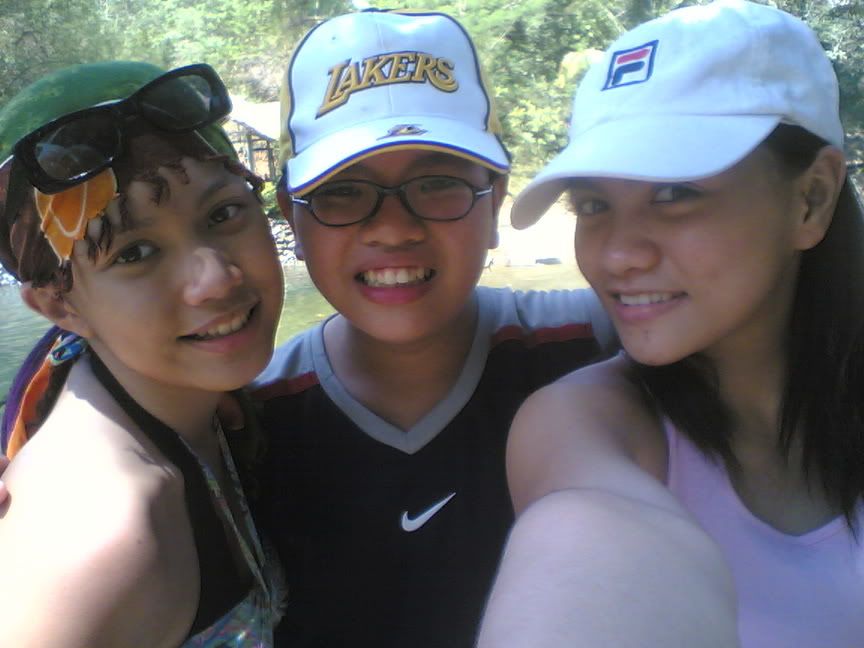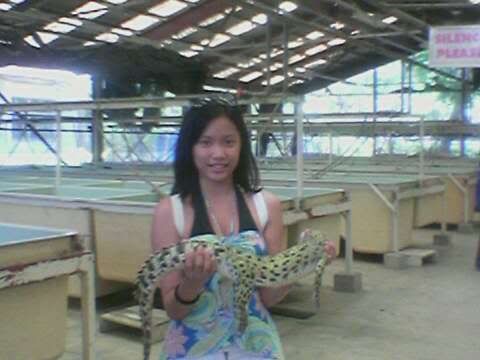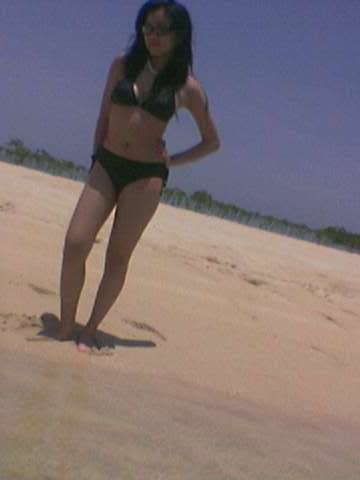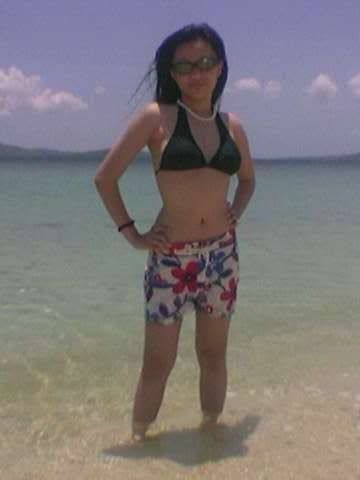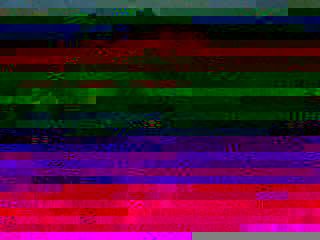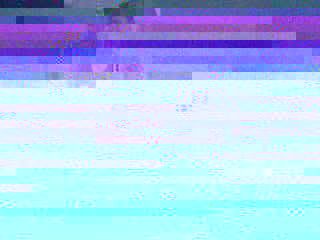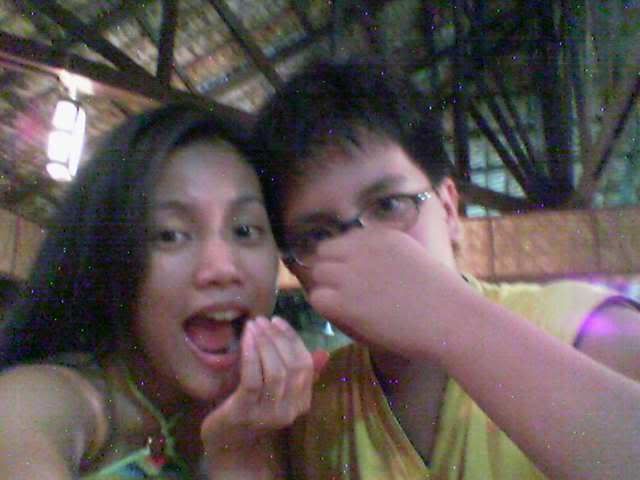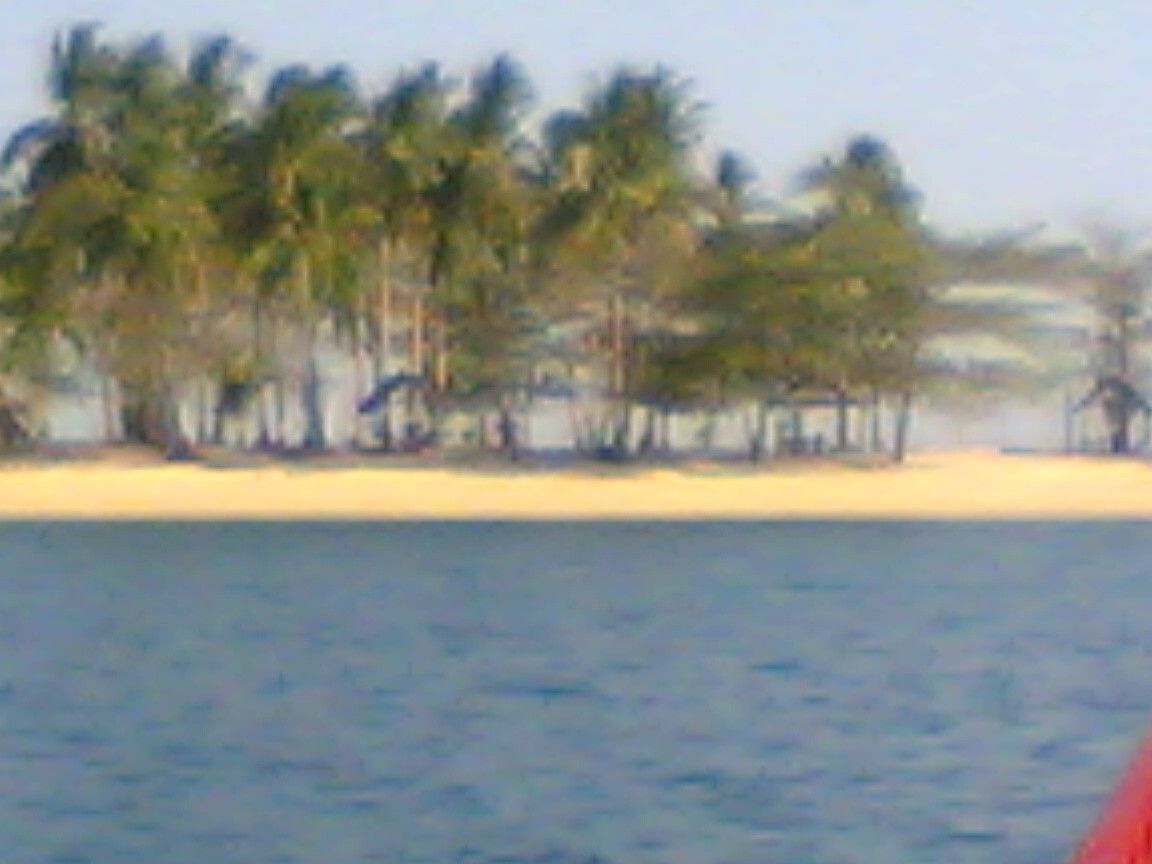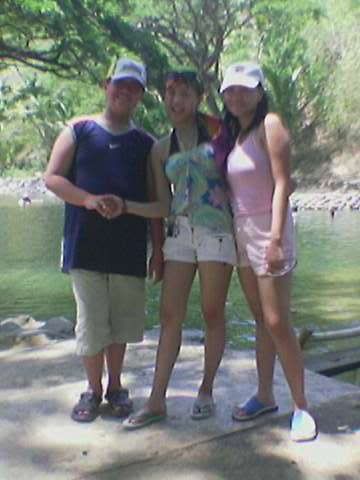 Palawan's beauty nearly left me speechless. People there were very friendly, too. A dude even gave me a big pirates' gallion, bottles of honey, etc.. Ugh.. I'm running out of words... Palawan is definitely a must-see! :) I'll update this soon.
-Tinay
10:20 PM |