Thursday, October 20, 2005
Since Rob can't make it to Ilocos with us, I withdrew myself from the best sembreak trip ever. Whoa. We're planning to go to E.K. tomorrow. It's better to celebrate Christmas early than be queen of the waiting rails.
This is my new desktop wallpaper :D Something I did out of boredom.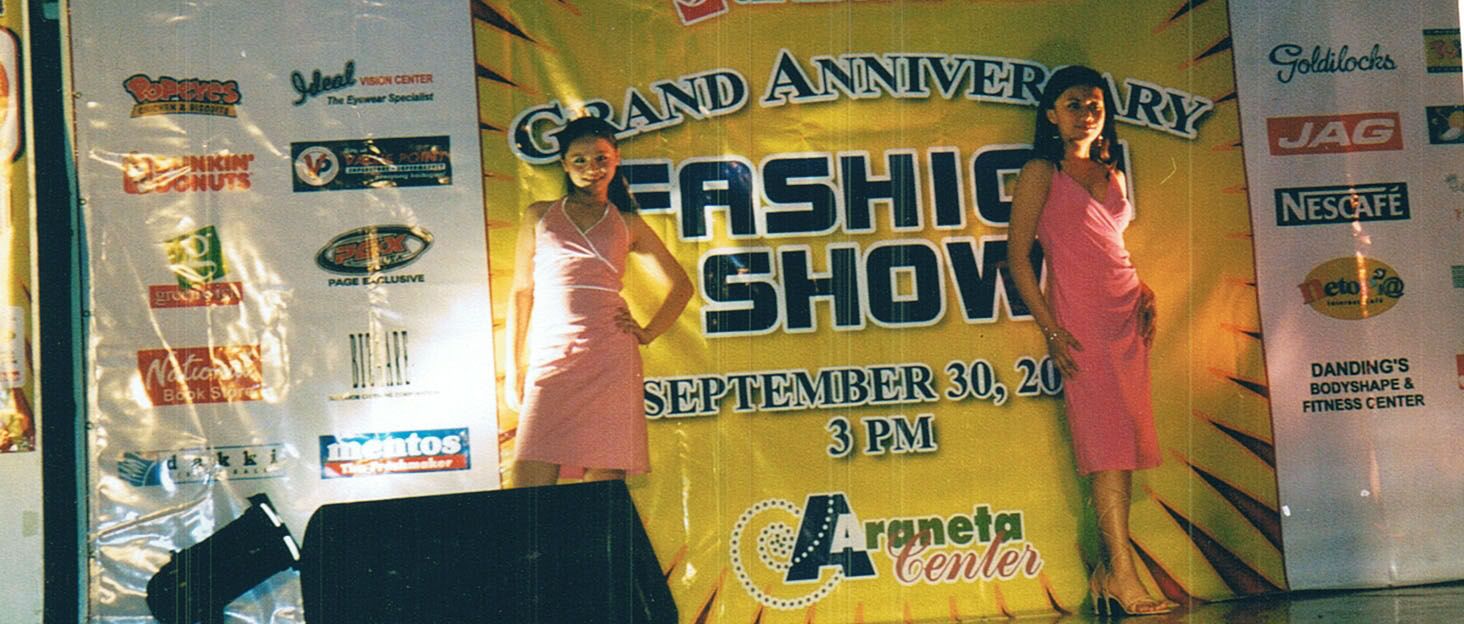 : Opening/promotions for Gateway. Don't ask anymore why I stopped. I hate the fact that I had to dress up for less than 20 seconds with all the guys nearly seeing what's underneath. I cannot tolerate that. It's not my thing. But I do miss it.
Sweet High School
I can't imagine myself leaving high school. I feel like I'm still caught up in Biology class way back in year II, dissecting a live frog with my bare hands. Haha. I sweetly remember that ;) I forgot to bring my hand gloves so I asked my teacher for an extra pair. She told me to face the consequence of irresponsibility. She thought I
wouldn't
manage, but I did. Bleh, Ms. Alba ;)
I don't know if I can immediately adjust to college life. We'd all be leaving our safe zones now. Oh, sweet Katipunan, how I wish I could dwell in you again (if you get what I mean). Hehe. It's just waaay too inconvenient to study in Taft when you lived all your life in secure, homely Katipunan Avenue. I'll be missing a lot of people and places, too.
1. McDonald's (any Knoller/Atenean will agree)
2. Starbucks (favorite raid cafe of teachers)
3. SBC (place they forget to raid.. haha)
4. Mag net and Barn Bistro (post-exams fave hangout, stress reliever, too.)
5. Taj Ma (private eyeball-with-boylet spot with Persian setting effect kuno)
6. Prince David deck (for those intimate moments.. bwahaha.)
to be continued... my niece is here.. she's just too cute to resist.
-Tinay
8:13 PM |