Sunday, November 06, 2005
The Best Sembreak Ever
Nothing beats an early summer vacation and I made sure that mine would be a big comeback after all the mishaps that happened in the past semester.
Monday:
We drove all the way to this "island." My cousin got herself a butterfly tattoo right above her pelvic bones. I dived to the water and surfed, realizing later on that a disgusting cut slashed my foot. (Lesson: Never dive when you aren't sure of the depth of the water)
Tuesday:
Pau and I jaded ourselves in the cemetery. We devised a plan to breakaway from ultimate boredom and so we decided to sell homemade chocolates. We brought a bagful of white and brown crisps, and went back to the grave with the exact number of boxes we had. I swear, I'll never do this again. People had nothing to say but beg for free tastes and say they were just rackets. Take note: Poisoned sweets
daw
sold by persuasive and convincing teenagers. Whoa.
Here goes my favorite part:
Wednesday: We woke up early to prepare the last-minute beach necessities. Rob picked us up and we sped all the way to Subic. We were panicking with his driving skills. We had coffee in NLE Petron and headed straight to Subic. Trip itself was fun. We had the best burgers at Meat Plus, btw, I've never seen THAT MUCH foreigners in Subic, fully chaperoned by their *ahem*. Anyway, we just swam all day at Subic Park Hotel and bummed at night over at Piere One, where I met up with my best bud, Jourd. Night's over, sun's almost up. Tong-its is always there.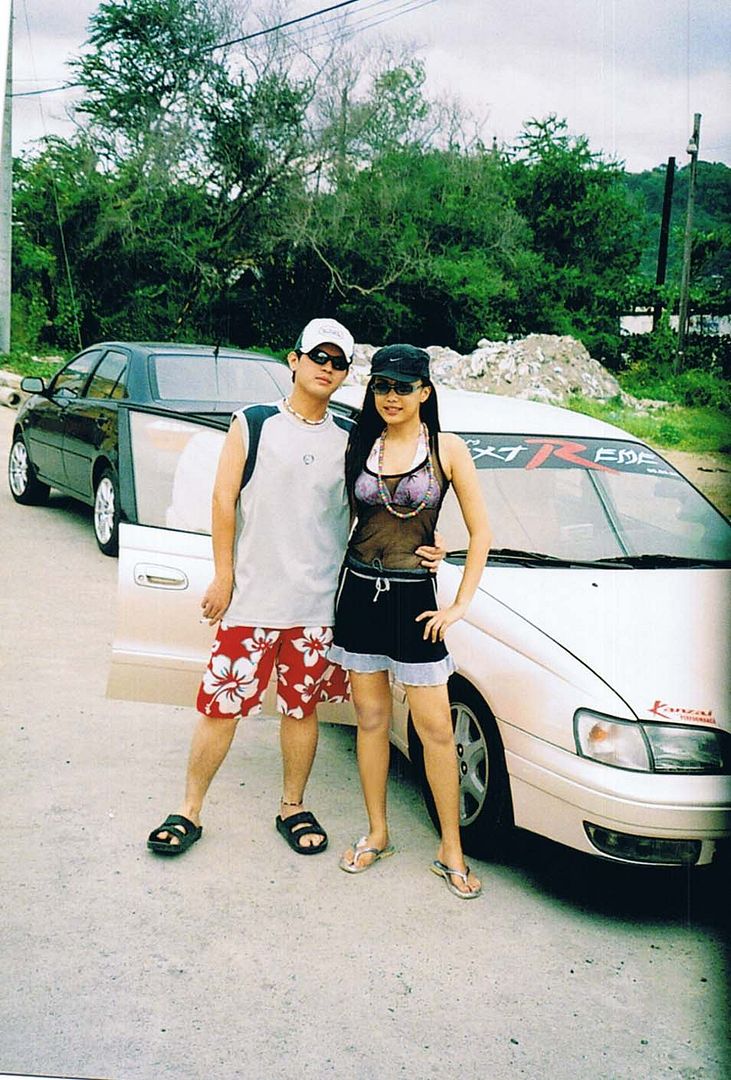 Thursday: Johnson, Bryan, Pau and Bryan went ahead to the beach. As usual, batugan Tinay, Rob and Heinz followed at 12 noon. We kayaked and all... Rob and I topped the highest score in the karaoke thing with a duet of Cruisin. Hahaha Too much details..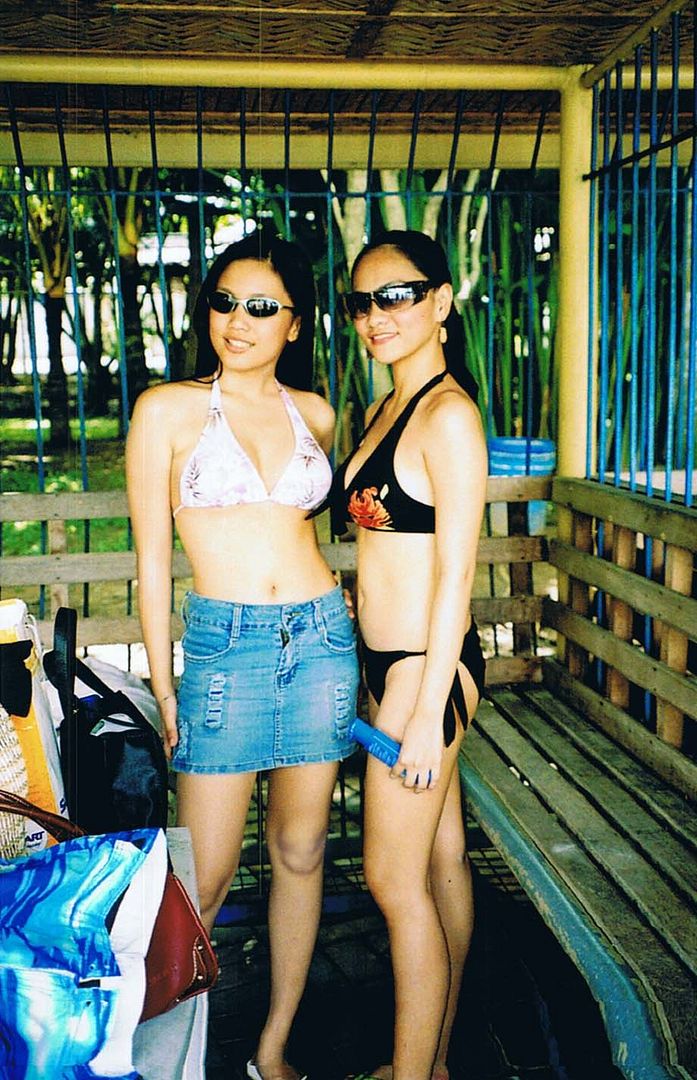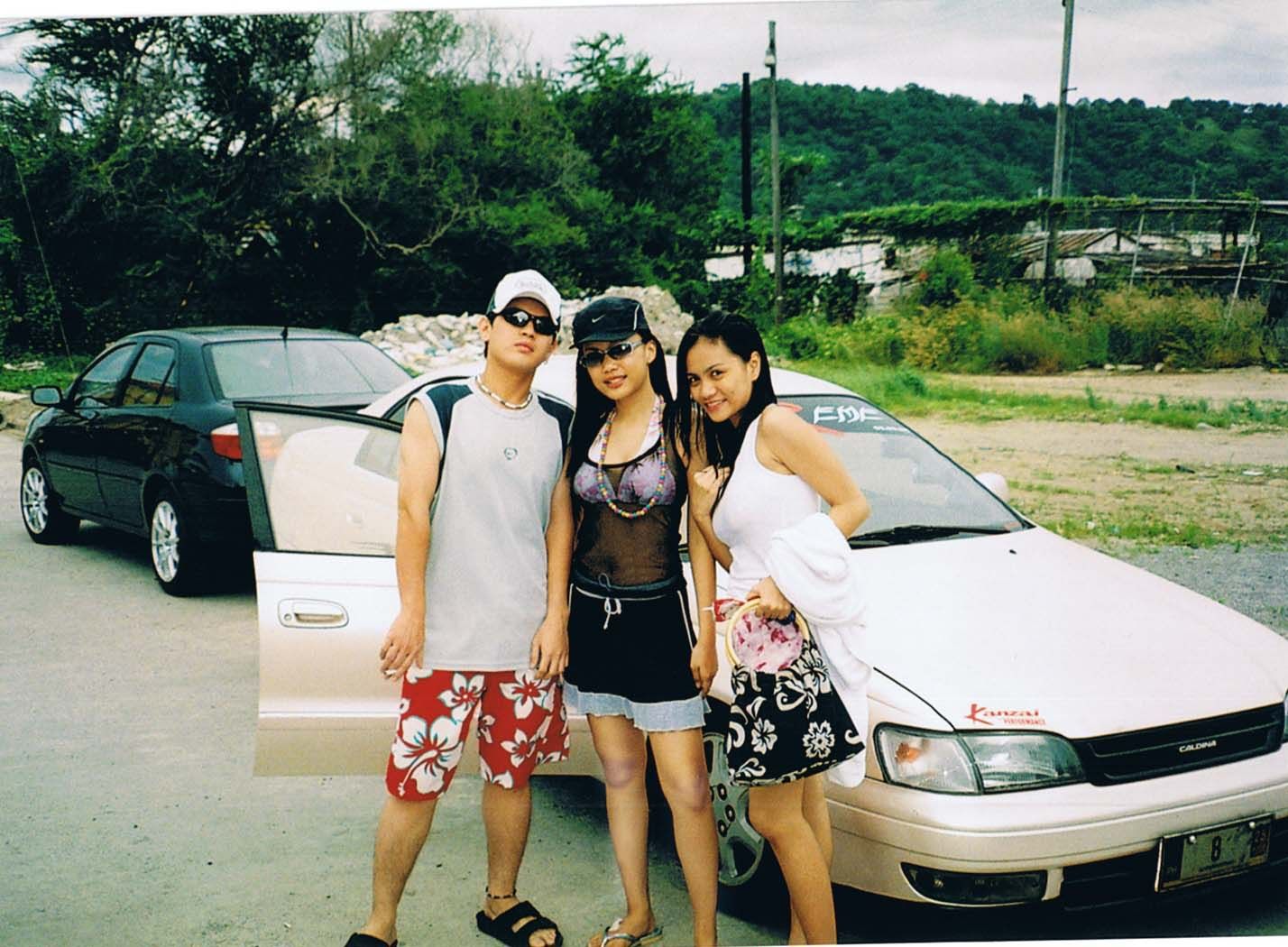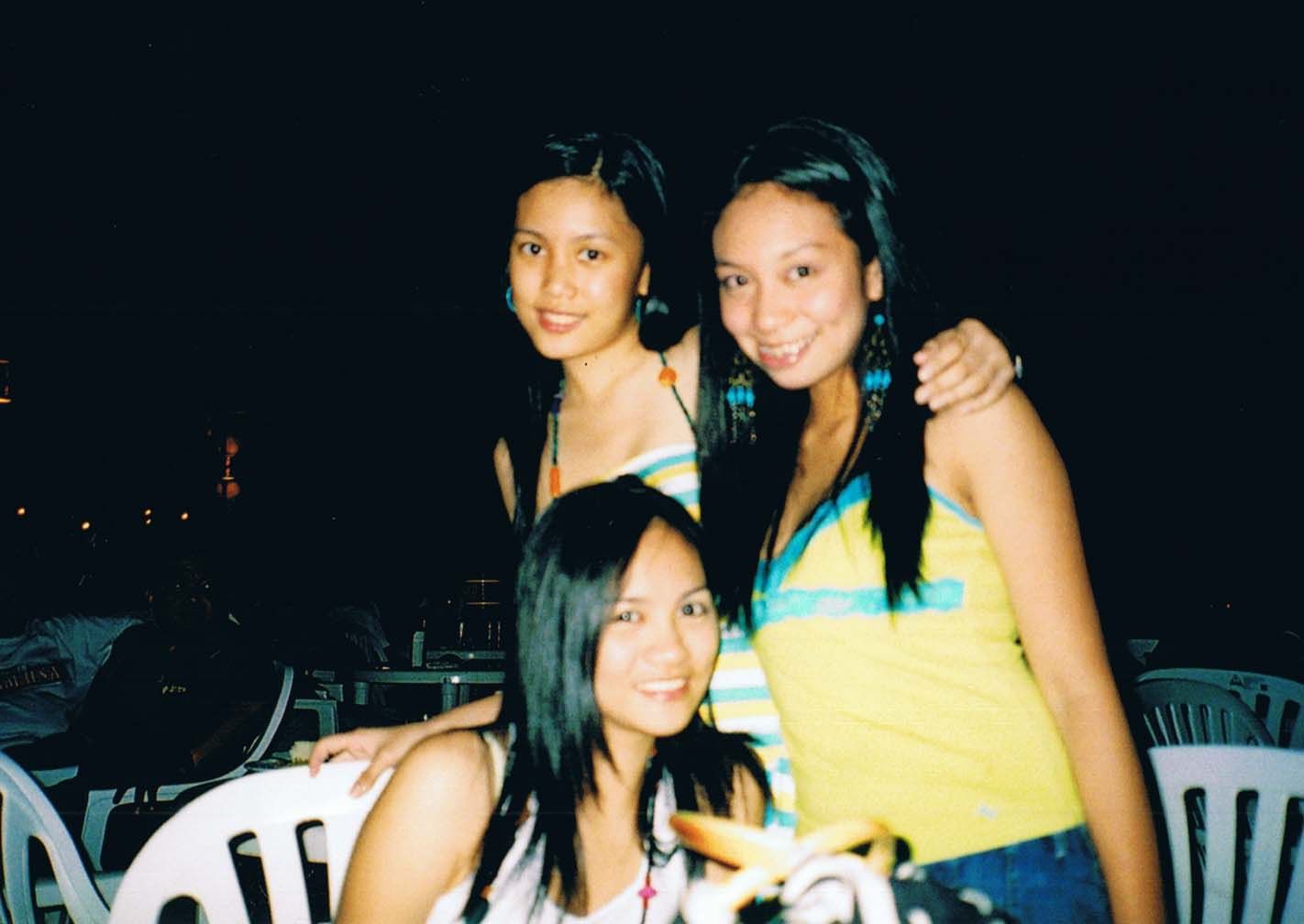 -Tinay
7:01 PM |