Thursday, April 06, 2006
I wake up one day realizing that I've completely lost my ability to write. It could be the fact that I have nothing worthy to write about 'coz all I have been doing the past few weeks is crap.
I've been too disoriented lately. I've always had crazy thoughts in my head but this instance is different. There are some people who are driving me more insane, leaving me insecure and unsafe for the duration of summer 2006.
Is it because I'm sleepless? Every 7:30 in the morning, Ashton never fails to slap me awake from fantasyland for his usual "calling"- both food and bowel reasons. I'm usually rather always left with nothing to do so I end up working my ass in the gym or in 9Ball.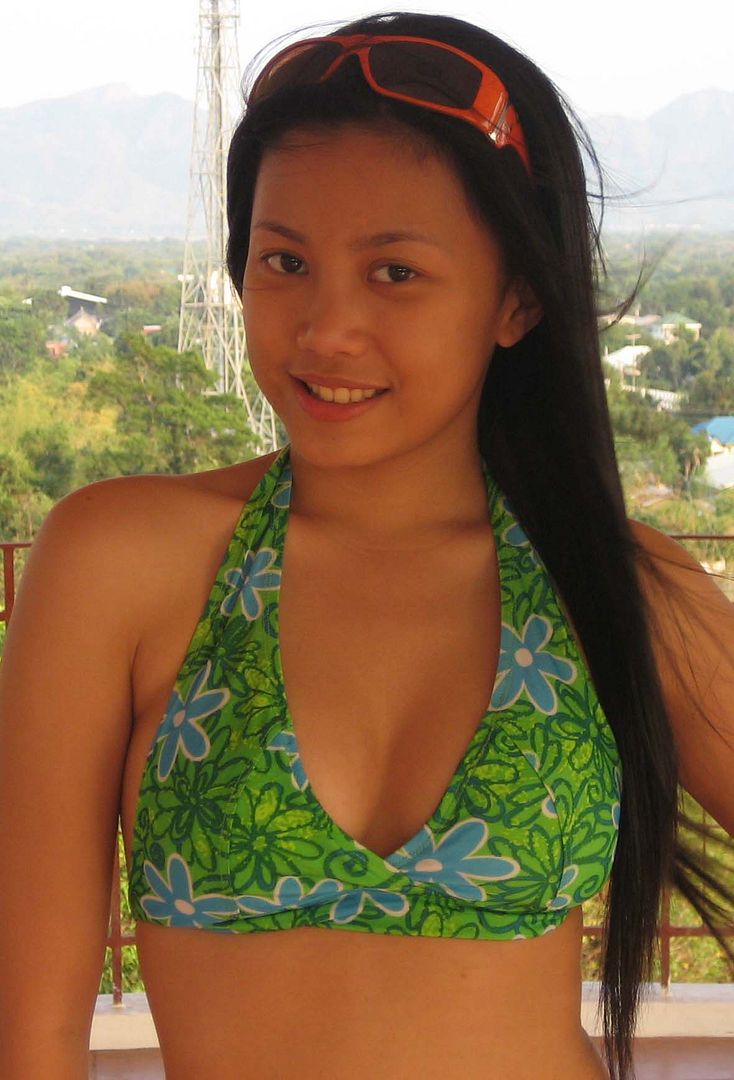 March 25- April 1. One full week.
By the way, I've lived in the best pad in Ilocos for one full week with Xandra, Tisay, Camz, Ara, Giselle, Kat and Topito. I had one 500 peso bill in my purse buried under screaming 1 and 5 peso coins and that's all I had. My money took me to the best vacation I had with friends. I've gone to three beautiful beaches, beyond 5 restobars and more than 3 KTV stations. I ate only the best of Ilocos and drank a little too much. I rode the nicest pony for a kalesa ride and I faked a perfect tan by bathing in Coca-cola. I handfed an Australian deer, I bear-hugged an uranggutan, I donated the cone of my dirty ice cream to a tiger, I let a python strangle my neck and arms, I screamed at a truck-sized ostrich. I took a shit in a remote-controlled toilet with a heated seat and an ass-drier. We saved Topito from a jellyfish sting by witnessing him having to pour urine all over the inflicted area. We advised Xandra regarding his two potential pumpkins battling against each other, we ate choco crunchies as Bianca and zanjoe munched on the same cookies as we watched PBB 24/7. We mastered the Sandara step in her new dance craze. I had a free photo taken with Franzen and Gov. Chavit, too. Sunset was at sight from their resort's lighthouse, five storeys from the sandy ground as we were playing Pusoy Dos. I was awarded champion in a sandball competition in Topito's so-called coliseum. We escaped a nearing death from Xandra's whopping driving skills. I managed to buy myself a fancy hat and three big pouches of Ilocos Cornick. You get the point. What corner of this country will lead you to THAT excitement with that amount of money in your pocket? Nowhere. I've always wanted that kind of life, I had no curfews to think about, no deadlines to meet, no Boots to demand for access IDs, no worries. All is made available in Baluarte translated "Territory" in my own dialect.
I'm looking forward in writing a sequel to this.
-Tinay
11:33 PM links to this post |