Monday, May 29, 2006
I lived the perfect life with my best buds in paradise- Boracay. We drank everynight til sunrise and we partied like hell. Haha.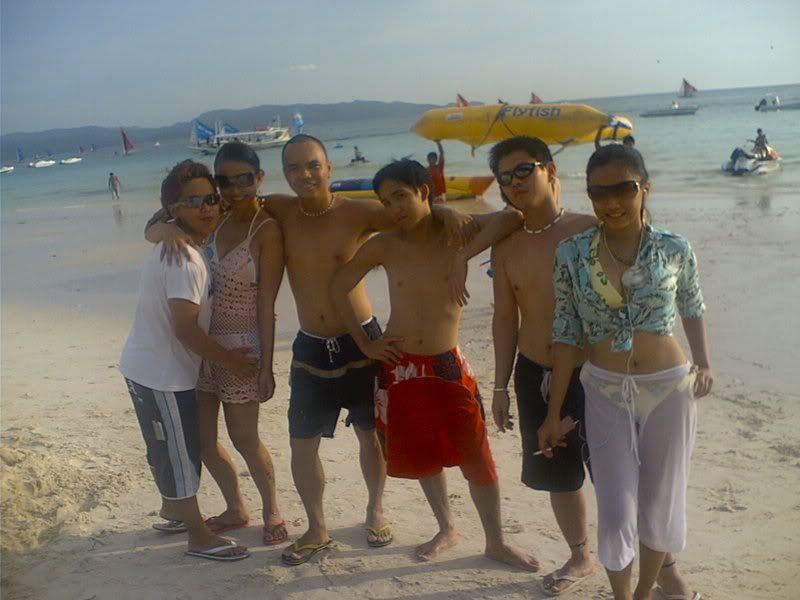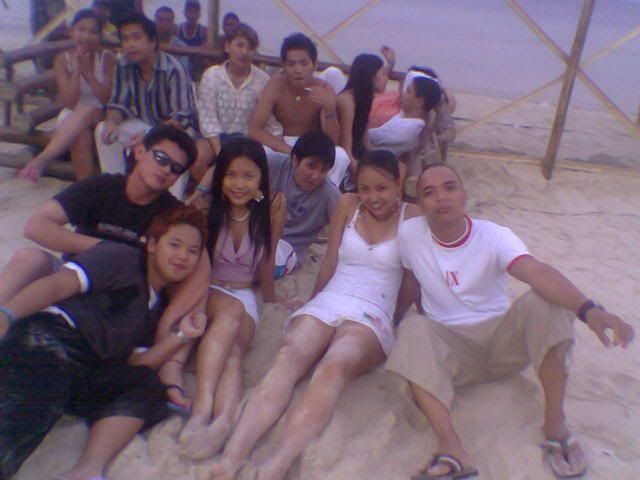 Sunrise at Hey Jude! right after Hed Kandi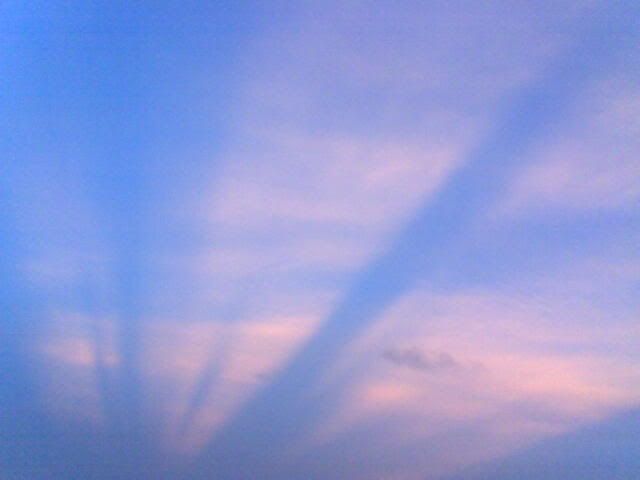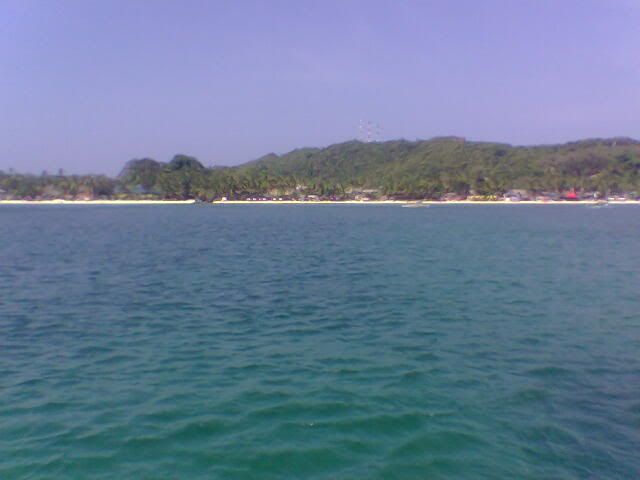 Sunrise at Bora! * View of Bora from the yacht
More to come!!! I feel too lazy to upload photos.. Too busy with schoolwork :(
For those who are not aware but are somehow interested to know, I'm now attending De La Salle University-Manila and I'm taking up BS-Psychology. I really find it unfair that we went to school a month earlier as compared to most schools. I'd rather graduate at a sooner date than finish schooling early but having to sacrifice the summer vacations. Being a frosh again.. SUCKS. It's like completely losing the small rewards you got from mastering four years of high school. It feels like being born again to a culture where everyone is entitled to a cigarette almost anywhere in the campus, a lunch in a posh restaurant, a social life within reach. It's very much different from high school wherein you are licensed to a weekly check-up at the YLC's office, a pressure to cope up with and a pink slip for forgetting your ID. In college, you forget your ID, your mind discreetly knows that it's a day-off. You skip school. It's fun, yeah, but I miss being a senior in my beloved Miriam High. Hahaha. Cheesy?
-Tinay
9:54 PM links to this post |